On this site you can: read the online features, join our virtual community, subscribe to the monthly newsletter, and get a copy of the yearly zine.
---
Features
---
Past Competition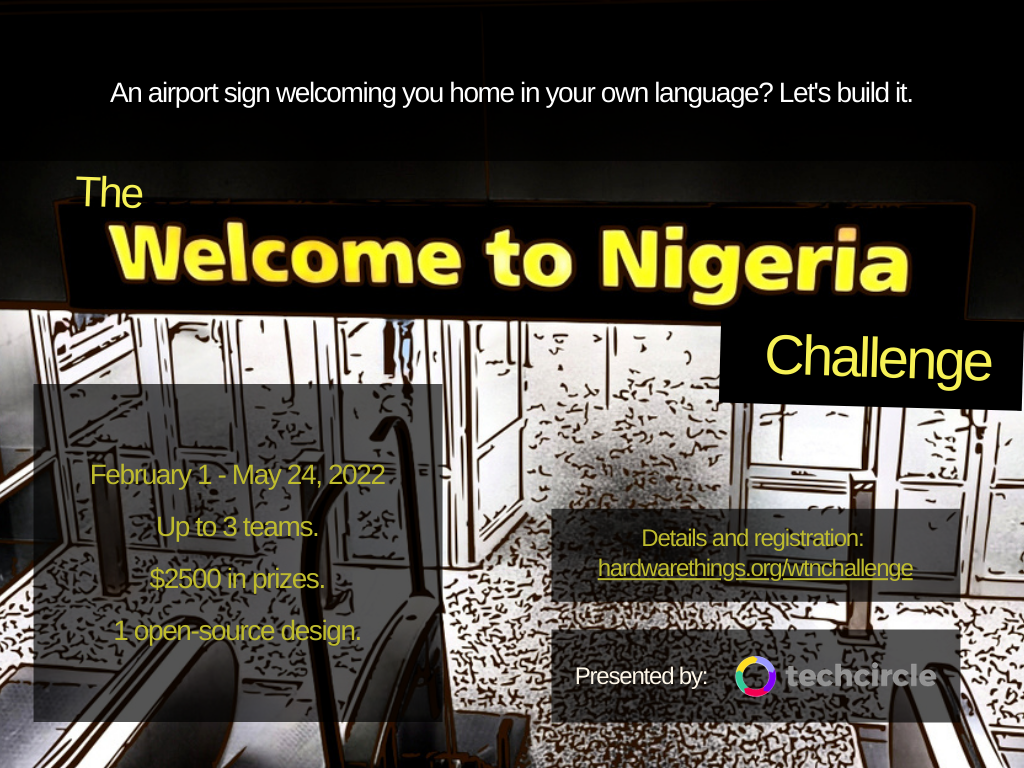 ---
Zine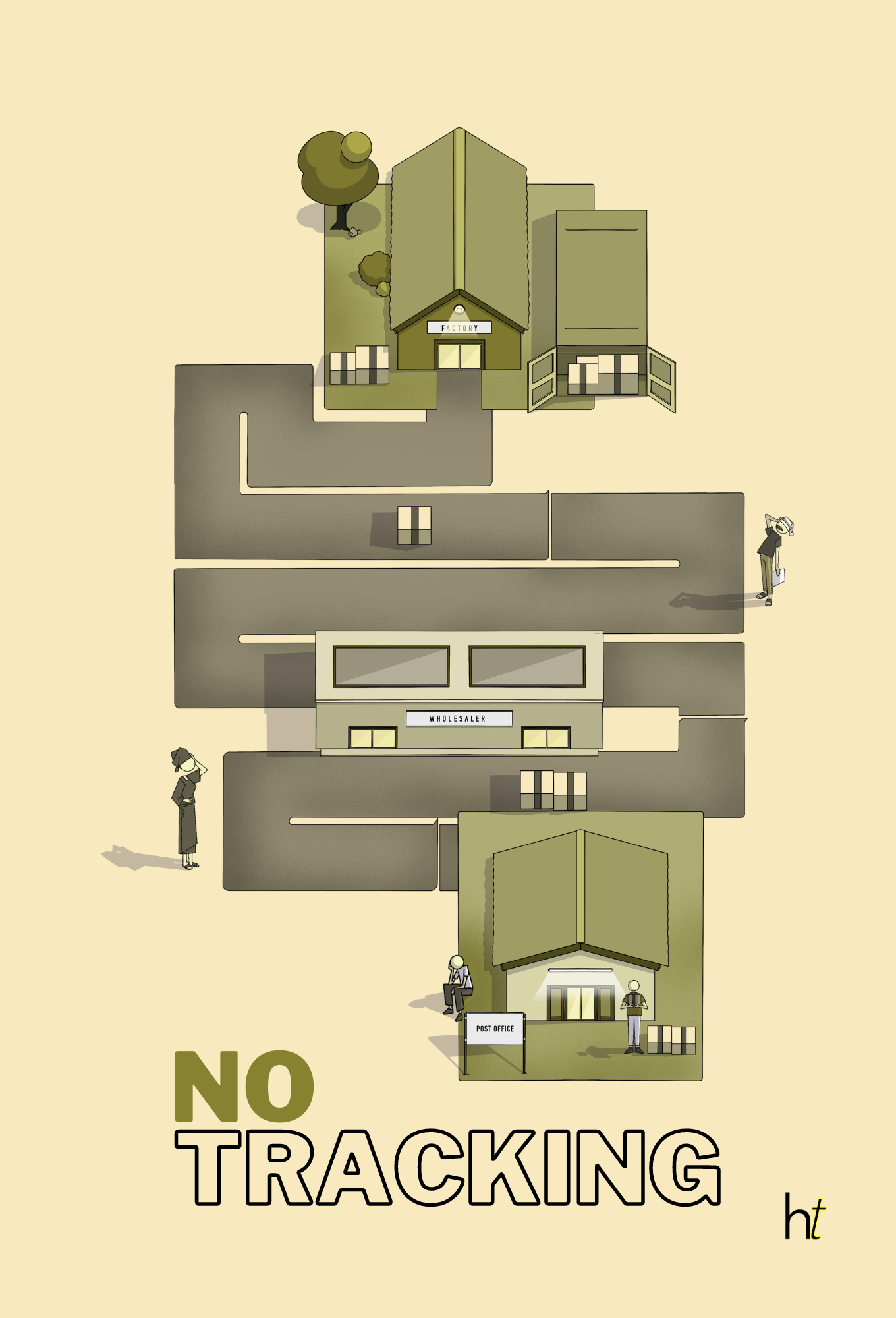 Current Issue: No Tracking
Ranging from a Q&A about community building as a supply chain hedge to an engineer comparing medical device product development strategies in the US and Kenya, this issue focuses on the supply chain intricacies that hardware startups navigate on the continent.
---
Newsletter
On the first day of every month, subscribers receive a review of interesting articles, links to new tech as well as a spotlight on a company. Occasionally, the newsletter is written by a guest who is usually an expert writing on a particular topic. For previous issues, visit the archive.
Sign up with your email address to receive news and updates.