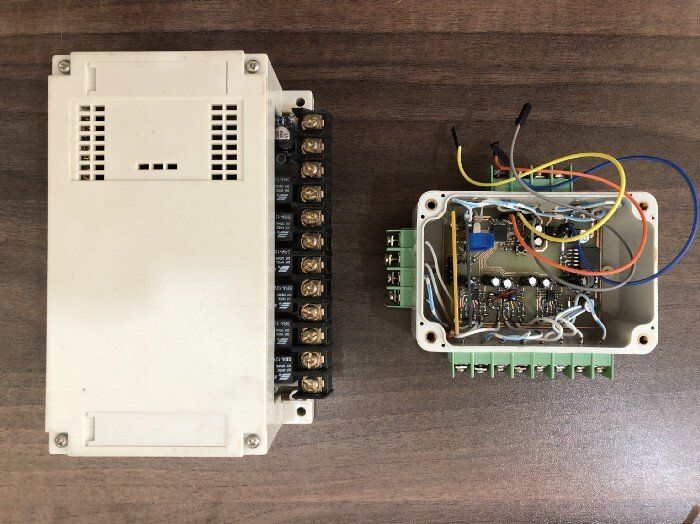 An early prototype for a home monitoring device, seen at an R&D lab in Abuja in July 2018.
Technology is produced in Africa.
Hardware Things exists for a simple reason: there's not enough information on entrepreneurs developing hardware in Africa. African voices are limited online and in media around the world; because of this it is sometimes more difficult to develop relationships between Bamako and Abuja than Bamako and Paris. My aim to highlight the work of technologists and offer some critical reflection on technology production and use on the continent.
I started writing about this in 2018 with a monthly newsletter. Since that time, I have written features on entrepreneurs and their technologies - on various platforms, usually commissioned. This site brings all that work together in a new home, offering new perspectives and information on technology production.