Researching, writing, publishing stories, and building community around hardware technology in Africa involves a great deal of effort and I do this as an individual. As such, I appreciate your support to continue this. There are two ways to support Hardware Things: by subscribing to a membership or sending one-time support.
Individual sponsors with a membership get four perks:
their name acknowledged below on this page,

they receive the yearly zine delivered by post, and

they join the Discord server where we hold monthly calls with engineers across the continent.
Corporate sponsors get five perks:
their logo and company name linked on this page,

they receive 5 copies of the yearly zine,

they can add up to 5 employees (or people of their choice) to the Discord server,

once a quarter, they can include sponsored content in the newsletter; this could be a discount for their product for a limited time or an invitation to an event, and

once a year, we'll produce a sponsored feature article focusing on their product, customers, or clients published on hardwarethings.org.
Institutional Support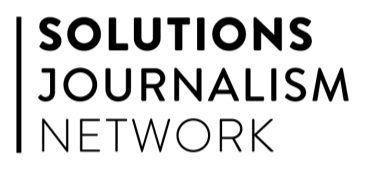 Members
Opemipo Aikomo
Ashley Okwuosa
Pat Wiedorn
Jeremy Kirshbaum
Chris Quintero
Somto Ibe
Oo Nwoye
Hamza Fetuga
Damilare Adedoyin
Matt Triff
Oladipupo Isola
Ayobami Olubeko
Abubakar Girei
Have an announcement or news that you'd like to share with the Hardware Things audience? The monthly newsletter is also open to one-off Sponsored Posts.