Issue 01: Outside Influence
Publish Date: September 1, 2021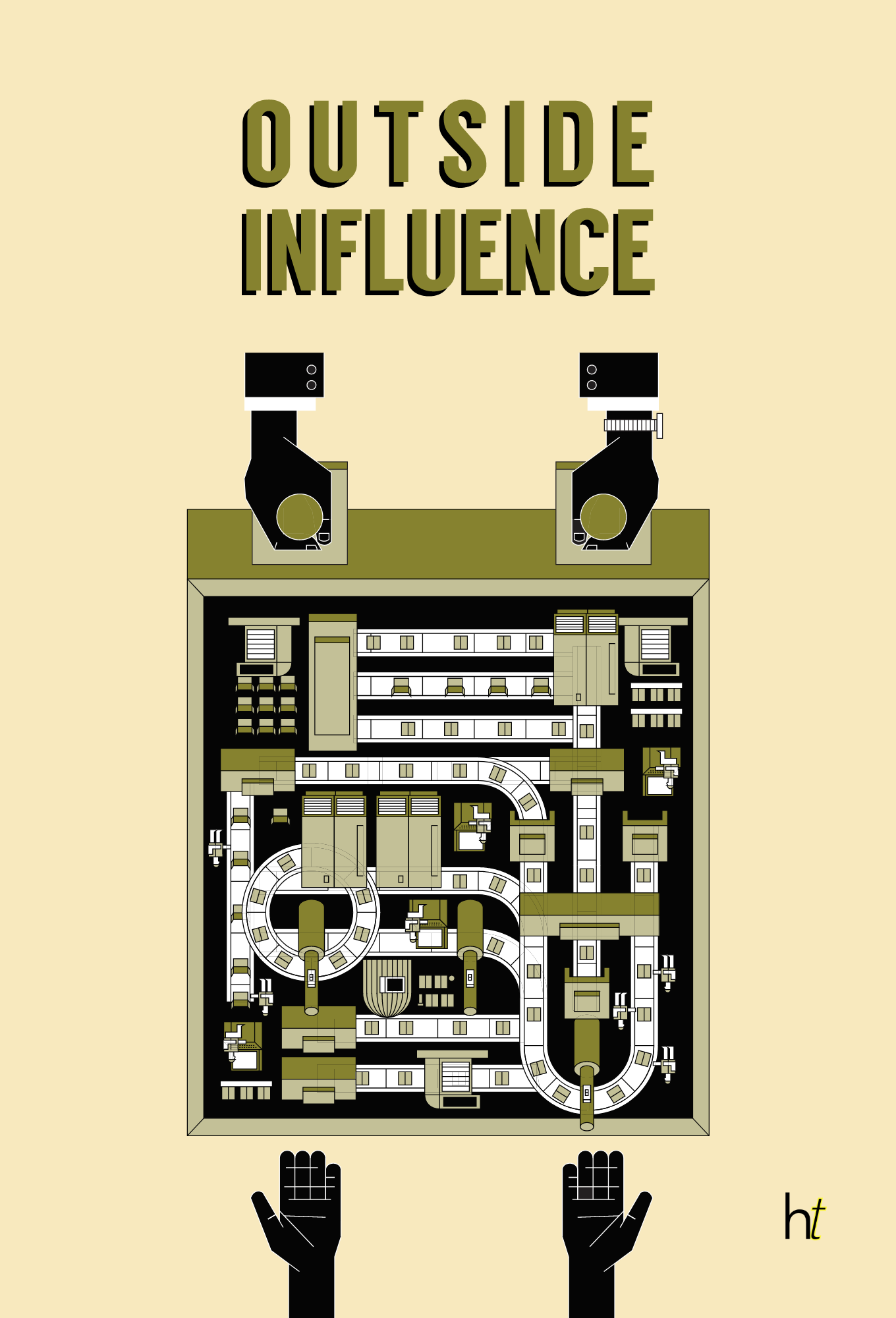 Outside Influence
What are the influences behind the products developed for Africans? Products sold on the continent are largely conceived and developed outside of the continent's shores, which has led to bad products like air conditioners not adapted for fluctuating voltages.
More recently, the consumer market in Africa is being paid attention to and user needs are learnt to develop better products. TECNO's Design Lab spearheaded ethnographic work that improved the picture quality of black skin, among other examples. More and more, the manufactured products intended to be sold on the continent are the outcome of long collaborations between African entrepreneurs and overseas manufacturers. These collaborations are mutually beneficial and are flipping this 'outside' influence on its head.
In this inaugural zine issue, we explore these relationships in detail. With contributions ranging from a photo essay on manufacturing relationships in Shenzhen to the growth of KaiOS-powered smartphones, the issue offers insight into the minds of product developers on the continent as they work on their hardware innovations.
Or purchase an electronic copy.
Editorial
The road to producing context-relevant products
---
Dispatch
Side by Side: Tech Collaborations in Shenzhen
Seyram Avle
An ethnographer's take on the relationships behind manufacturing success
---
Features
Quality Assurance
Ashley Okwuosa
How medical device inventors are grappling with unclear local standards
Of Men & Modems
Wiza Jalakasi
KaiOS and a glimpse of the future for African devs
Chuma Asuzu
Due to a lack of startup funding, hardware startups use prizes for prototype funding
---
Conversation
Addressing local problems from a world away
Q&A with Olugbenga Olubanjo
Developing a battery rental service for African communities
---
Build
A Woodworking
CNC

Lathe

Bukunmi Oyedapo

Need to make Barley Twists on furniture? Here's how to.