Without good storage, food products go bad much quicker than anyone would like. Mostly, we think about this in the home when we store food in the refrigerator in the hope of eating more of it at another time. In Nigeria and some other parts of Africa where electricity can be difficult, access to storage is a huge problem. Not only for consumers, but also for farmers.
The Food and Agricultural Organization of the United Nations estimates that in developing countries 40% of losses occur at post-harvest and processing levels. The chief cause of this? The lack of cold chain solutions. ASHRAE defines a cold chain as a series of actions and equipment applied to maintain a product within a specified low-temperature range from harvest/production to consumption.
Recognizing the severity of this problem, many donor agencies have been calling for solutions to solve this issue. One of them, the Rockefeller Foundation Cassava Innovation Challenge, offered a $500,000 grant for the development of a polythene bag with a built-in curing technology. A different answer to this problem is offered by Tega Iortim, founder of GRICD.
"We're looking at the agriculture and health sectors. Many patients are not able to have access to medication for the simple fact that they can not be transported at the right temperature"
Drugs too are required to be stored at an ideal temperature, in order to be useful when applied. The Center for Disease Control maintains storage guidelines for medications, stipulating which require refrigeration and which require freezing.
"We're looking at things [drugs] like vaccines, like tuberculosis medicines and also cancer drugs. [Trying to determine] how we transport things like this in Nigeria."
Tega's company is developing Frij, a portable storage solution that cools up to -20 degrees Celsius, with an independent battery that lasts up to 24 hours and offers location tracking by connecting to a mobile and desktop application.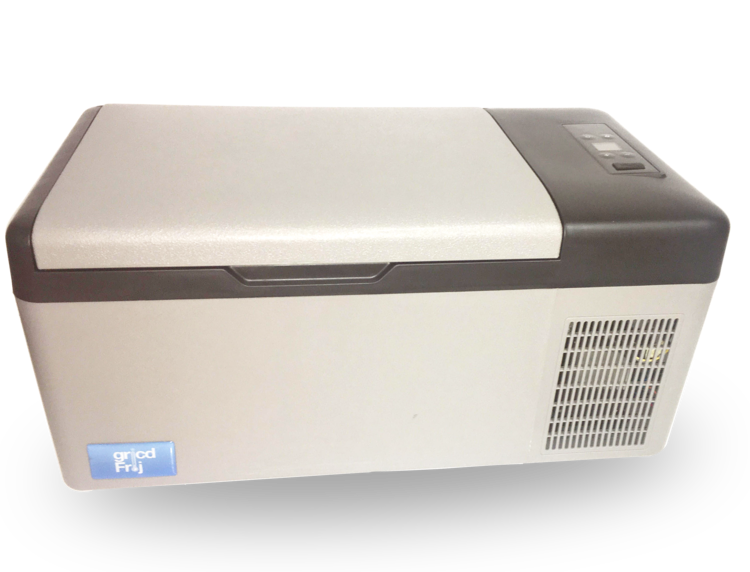 Tega envisions a country where immunization levels improve due to the Frij replacing other ineffective methods of transporting vaccines to the designated destination. Some other companies in the space, particularly LifeBank who transport blood and oxygen in Lagos, purchase WHO certified equipment to transport these medical needs.
In a previous interview with THISDAY, he argued that the Frij would be superior. He said, 'In contrast to what is obtainable in the market, our product is cheaper. Our solution is built for the African and Middle East Asian region, which have relatively smaller health budgets'.
"We started [the company] in September 2017, but in April of this year [2019] launched our first product. Currently, we are testing with some of our partners and receiving data to improve the product"
A huge part of the technology is the enclosure, developing a tight temperature seal that keeps the temperature constant over a long period of time. Tega believes most of the enclosure can be produced in Nigeria as it would save shipping costs and efficiency if manufactured with a high level of quality. Currently, they produce 70% of the product in the country.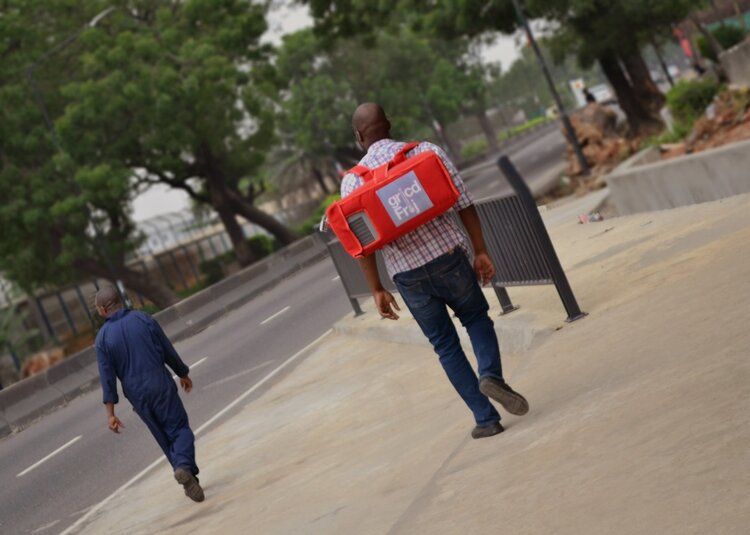 In terms of competition, another technology startup working in the space is ColdHubs, which produce solar-powered refrigerated rooms in markets to help farmers store their crops pre-sale. By focusing on storage during transport compared to storage before sale, GRICD targets a different kind of customer: the one who needs to deliver small refrigerated packages fast.
"One thing that shocked me [when I got into this space], was the depth of the problem particularly in Northern Nigeria where even big players do not want to get into the space — do not want to do pharmaceutical products that require a cold chain — so that they do not incur losses"
There has been no shortage of challenges, particularly with Customs who seem to change the duty on parts GRICD imports almost on a daily basis. For a startup with cost as one of their competitive advantages, who are still one-off devices, transferring the extra duty to their customers is impossible.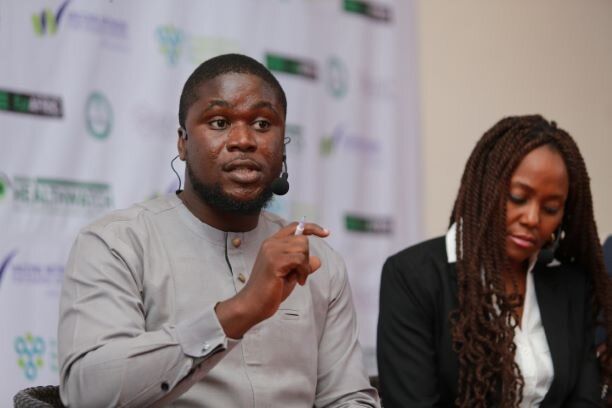 In spite of these challenges, Tega is optimistic. He believes GRICD will roll out their product and expand sales to other parts of the continent. He envisions that in the future, they could even produce reefers — refrigerated cargo ships — but definitely a more efficient version than what is on the market today.
Sign up with your email address to receive the monthly newsletter.